Secure access to your company's web applications
An access control service with authentication. It provides an additional layer of security to Internet facing web applications.
Secure Access provides protection in the following cases
1º
The web applications of your company are exposed to the Internet, and are therefore vulnerable to intrusions.
2º
Your company has remote workers and collaborators who need to access corporate web applications.
3º
You need more control over who, when and what business applications workers access.
4º
You need to protect your web applications against vulnerabilities and zero-day attacks that are issued daily.
More protection with more benefits
Scalability
Secure Access is fitted to cater for rapid increase of users and internal web applications.
Encrypted communications
The speed of the connection is not affected by the encryption of incoming and outgoing traffic.
Prevent unauthorized users
You can activate the double factor authentication (2FA) to avoid the access of non-legitimate users to the company's web applications.
Get HTTPS certificates for free
With Secure Access you can get HTTPS certificates for free or you can easily install your own certificates from the administration panel.
Integrated WAF
The firewall that integrates Secure Access detects and blocks the suspicious activities of the users themselves.
Protection against DDoS attacks
Secure Access increases its resources to maintain an optimal response to a substantial increase in the number of requests.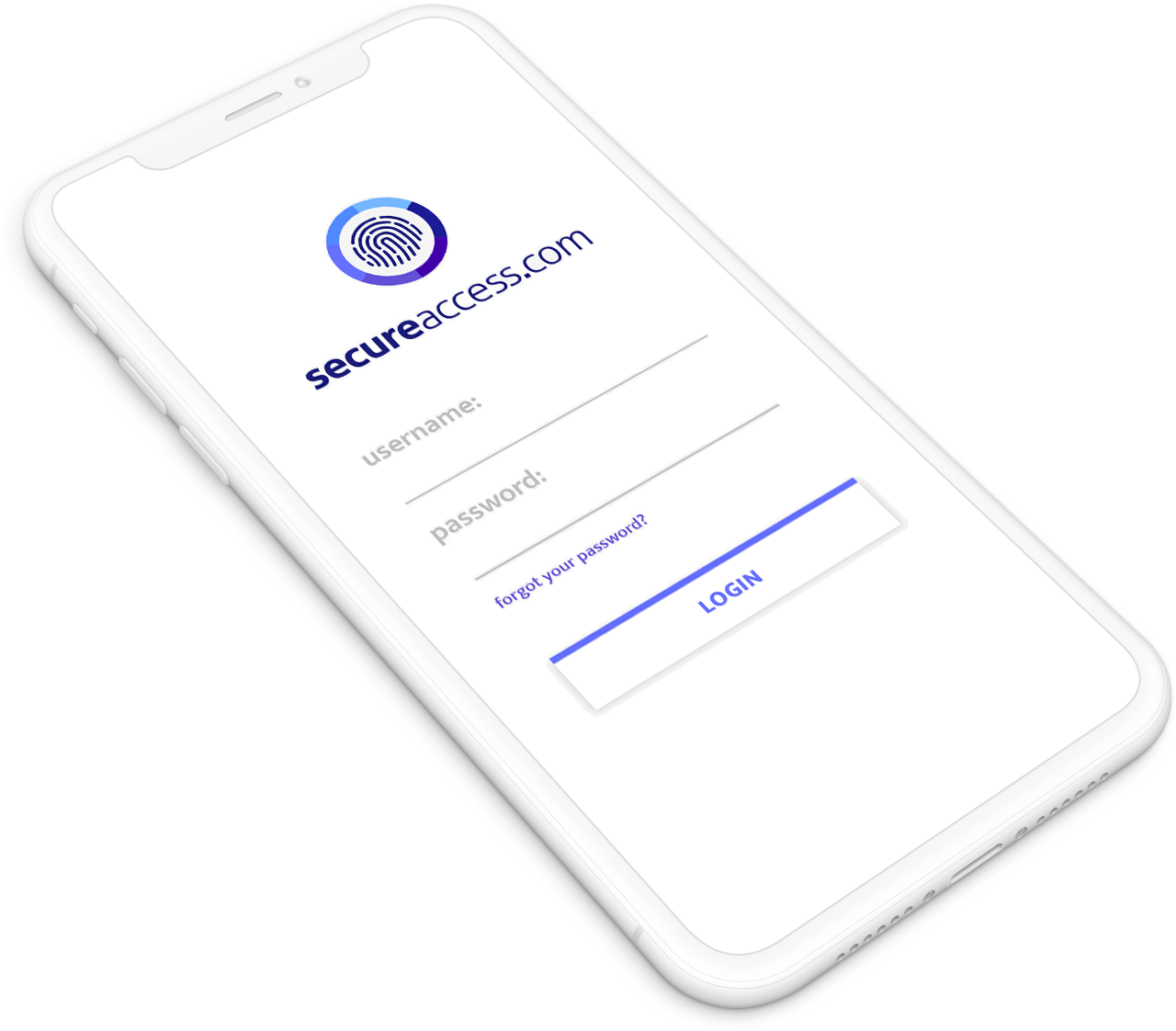 All your protection in one click
Get all the necessary protection for your company with Secure Access